Will at work.
I'm a full stack, RubyOnRails developer. I like collaborating with people who have a vision for a digital product. I've built everything from one page sites, eCommerce, government portals and big successful startups. I bring technical know-how, dedication and a results orientated attitude to all
my projects
.
The Office
I work from home here in Cornwall. I've got a quiet, dedicated office with a nice big powerful work computer, an adjustable standup desk and a day bed for when I need to puzzle a problem out with a nap.
I'm set up with the best development and collaboration software, including a cross browser testing service, github and hosting accounts.
The house, and so the office, is 100% green energy powered, with our own solar farm on the roof and a fully green tarif from Good Energy.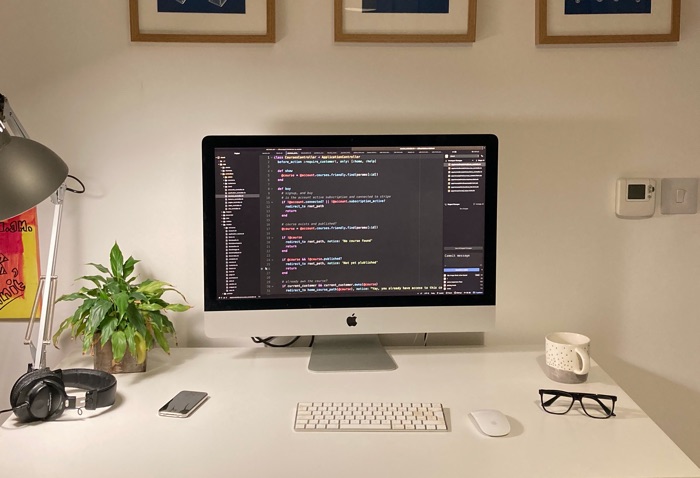 Working with Will
Thanks to the wonders of the InternetTM I am easy to collaborate with. Always available for a skype call, slack chat, emailathon or basecamp wrangle.
If you are based in the South West, I'm available for IRL visits. I'm also available up in London occasionaly.
I have worked as Technical Director of a web design agency for over 10 years both in the UK and Australia. I'm comfortable leading a technical team, supporting clients and coaching junior developers.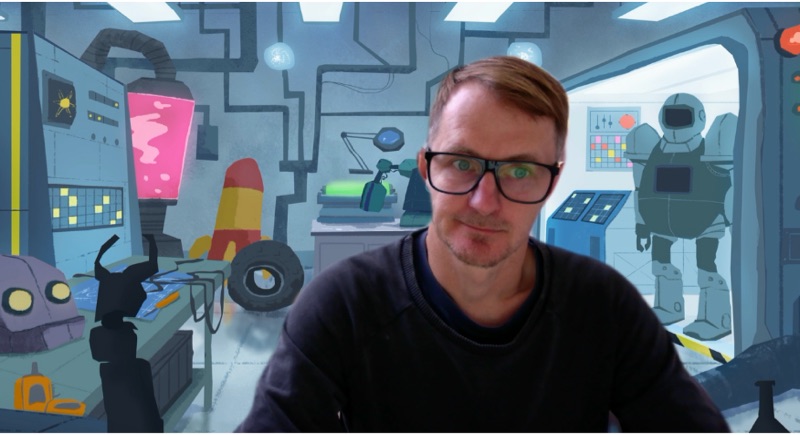 Will at Home
When I'm not at work, I might be landscaping my garden or on a camping adventure with my wife, France.
I live by the sea and surf every day that's good. Modern wetsuits make winter a lot nicer than it used to be!
I grew up with a sailing dinghy and crewed for a wonderful old guy called Bruce in Sydney. I've recently rekindled my love of sailing and am studying for my RYA Day skipper certificate.
I love to ride my bikes. I have a steel mountain bike called Alfred that I made from ebay parts. He is fast, comfortable, orange and composed.
You can follow my adventures on instagram.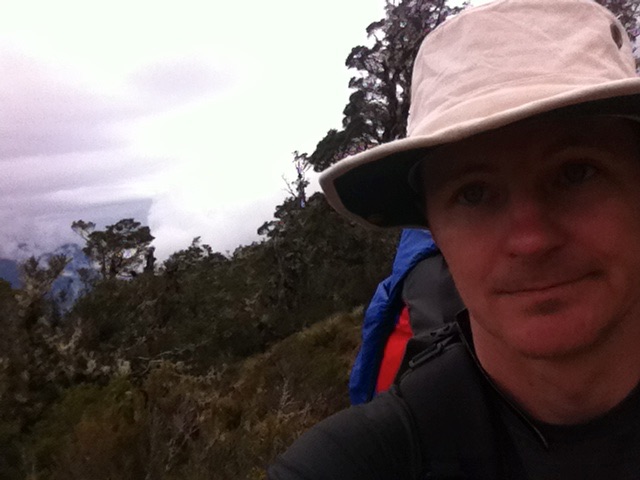 Contact me
If you would like to work with me, are nice and have a good project in mind, please - get in touch.