Your startup, our know-how.
Some people have the most amazing Ideas. Our clients work with us to turn their dreams into working, profitable web applications, native applications or business transforming services.
We can provide guidence on everything from ideation, designing your MVP launch through to technical direction, branding and design, build, monitization, and marketing.
Product development guidence
Design Expertise
Powerful backend systems
Structured Front End builds
Native Apps
Integrations
APIs
Proffesional code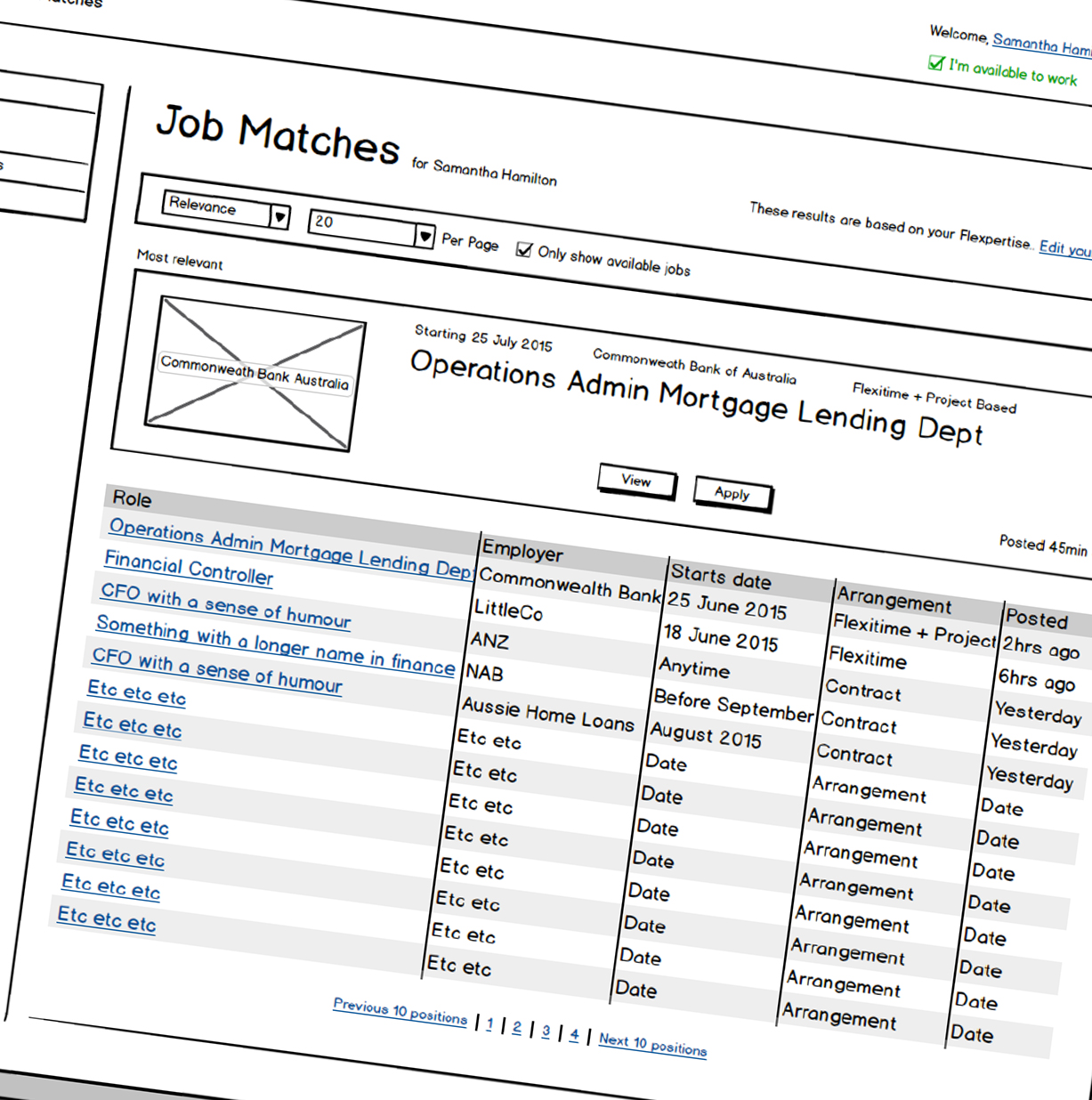 Design
Desiging for web applications is a different challenge than for marketing or purely information based sites. The difference is complexity. The mission is often more complicated, but needs to be communicated clearly and swiftly. Usability becomes even more important. Complex data and interactions need to be engaging as well as intuative. This is the kind of design we specialise in at Kindleman. It's what get's us up in the morning.
Branding
UX Design.
Responsive Web Design
Usability
Accessibility
Information Architecture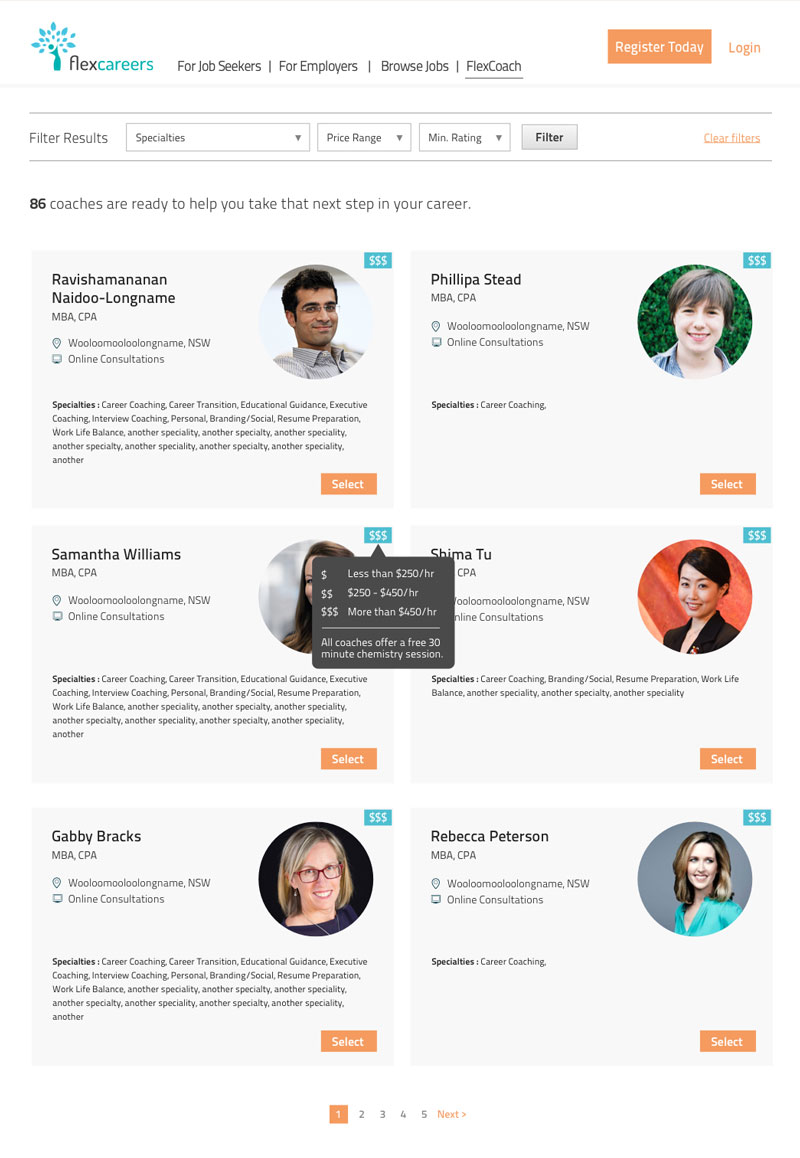 Integrations and Data.
We ❤ data. Importing it, running calculations, matching up records. Exporting. What might sound dull to some can actually be fascinating. The power our toolkit brings to this kind of work helps us bring your data under control and to life.
You might be suprised how much data is availabe either in the public domain or as reasonably priced feeds. These can be used and augmented to make amazing web apps. Oceanographic data, Weather, job listings, natural environment geolocations, infrastructure locations, sports statistics and event times. This is a list of just the feeds we have used in the last few years. The list of available is endless. If there is something you are thinking of building - there is almost certainly data out there to help.
XML feeds
CSV importing and exporting
Data analysis and manipulation
Structured Front End builds
Native Apps
Integrations
APIs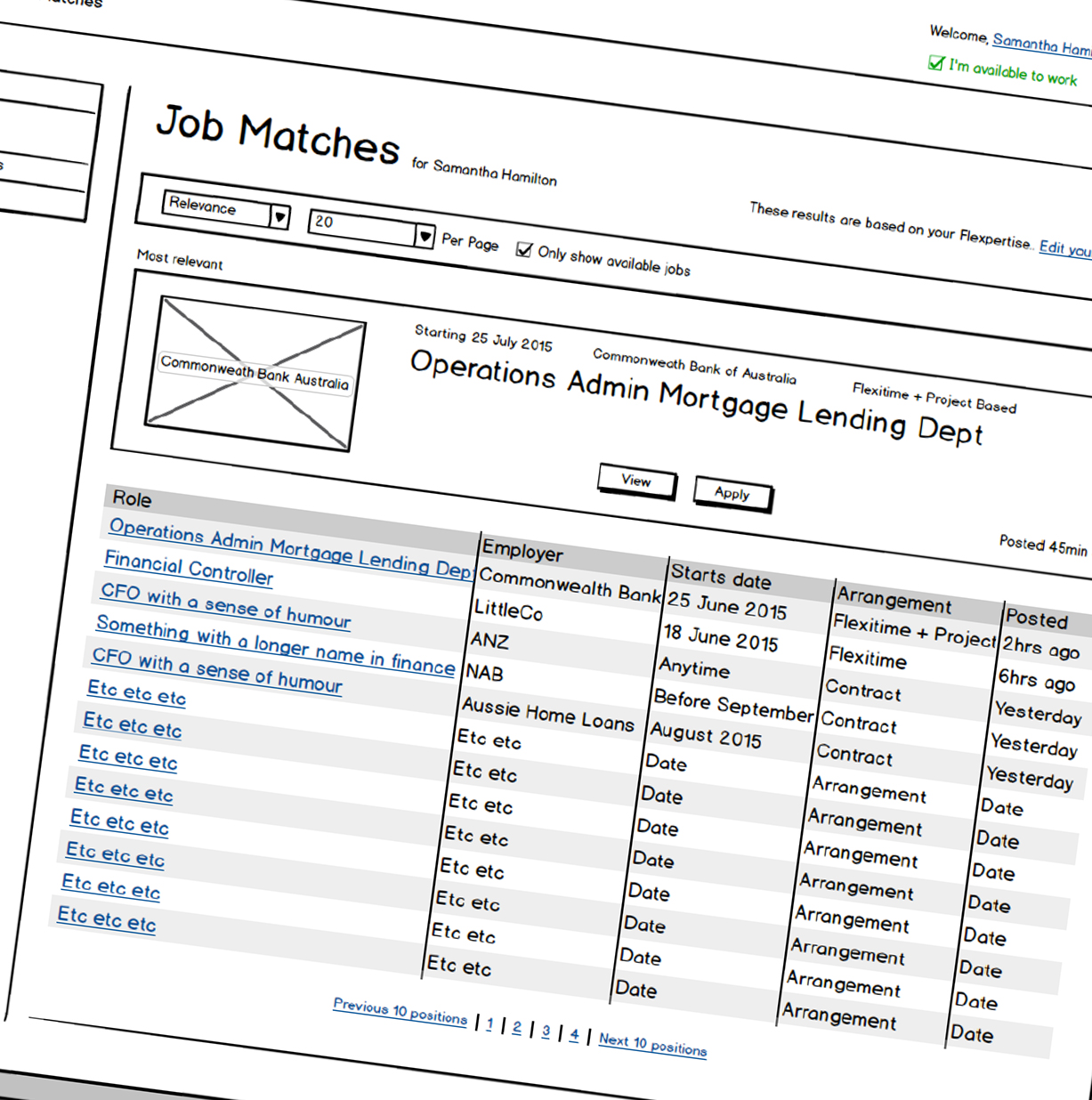 Mapping and geolocation
Google maps, bing, Apple maps etc are very nice, but we can build on these and more open platforms to make amazing location-aware sites and services. We have built patforms that consume massive geolocation data, convert between Latitude and Longitude to Grid Reference and show the client's data on specially designed map layers unique to the user usecase.
Geolocation
Units Conversion.
Importing and exporting geojson data.
Exposing Geodata as an API
Satalite mapping layers
Asset tracking and location
Multiple map sources: Bing, Openstreetmap, Mapbox etc.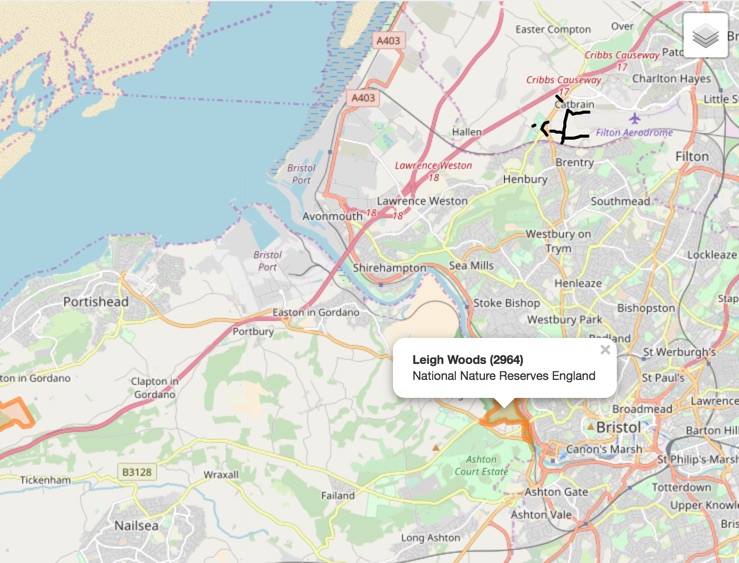 Payments.
Modern payment platforms are simply amazing. They are quick to set up, don't require merchant accounts and provide huge power and flexibility to build things for our clients.
Ask us what is possible, most things are. Split payments, marketplaces, creditcard and paypal payments, subscriptions. You name it, we can build it.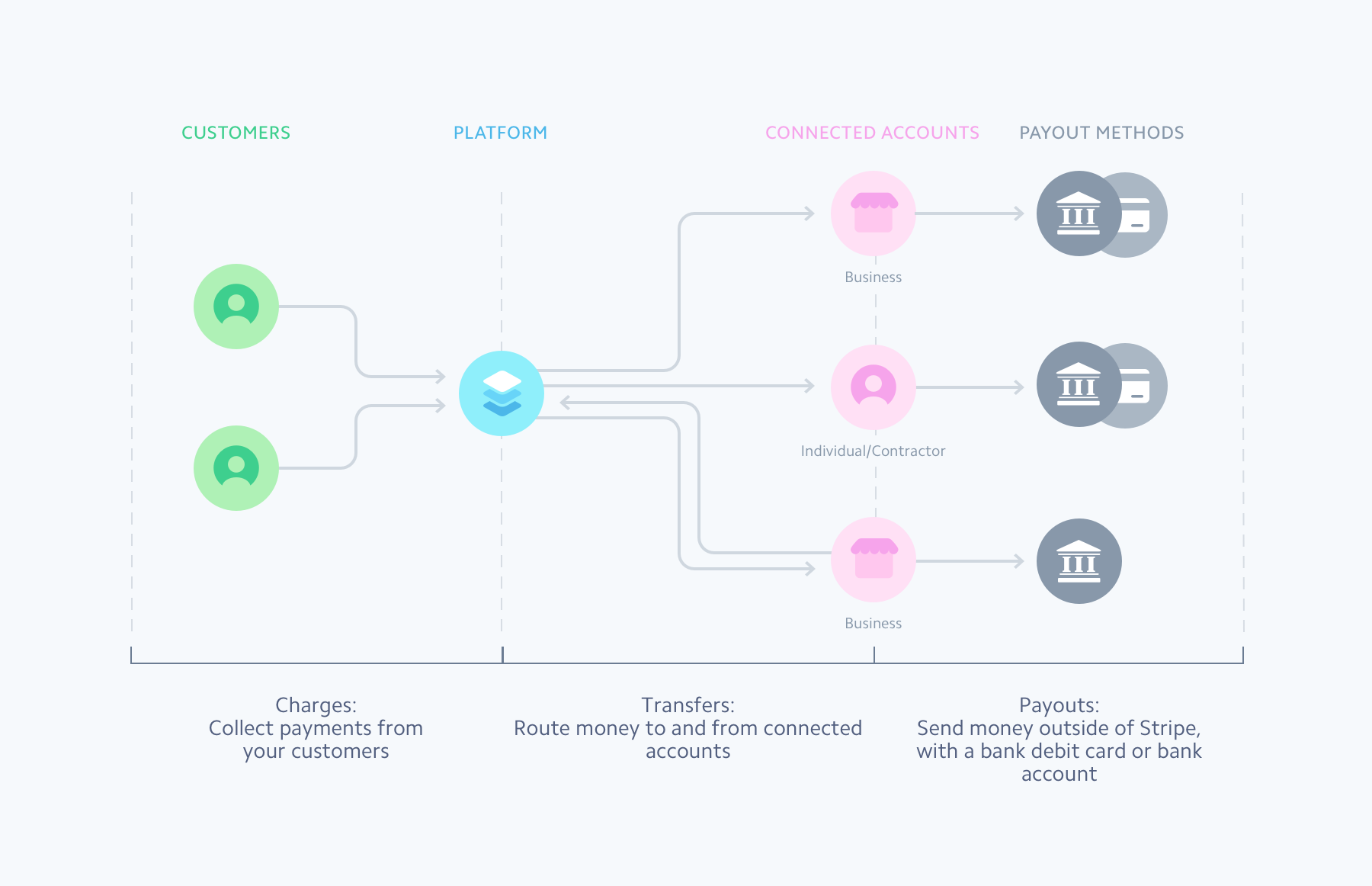 Web Applications That Shine.
From single product sites to international million dollar sites, we can help