Your Customers want a secure, fast and easy to use experience
They come for the design but they stay and shop because of the ease of use, speed and encouraging experience. Easy to find what they want, easy to evaluate their purchases and checkout. No friction, confusion, worry or roadblocks. We specialise in sites that customers love.
Stable and secure
Fast
Good Looks
Mobile friendly
Easy to use
You want a site that drives sales, is easy to administer and delivers on budget.
Our clients time and money is important. We deliver systems that help them succeed on time and on budget. Essential eCommerce features come as standard. We use leading open source platforms with no ongoing fees or hidden surprises.
Affordable, excellent hosting
No Ongoing platform fees.
Stable and secure
Essential Features as Standard
Product Management. Variant Management. Checkout. Tax Zones. Variable Tax rates, categories and zones. (tax is complicated!). Shipping calculations. Stock management. Promotions.
Many Extensions Available
Subscriptions. Wish lists. Multi-language. Related Products. Static Content. Blog. Sitemaps. Product Feeds. Product Comments. Multi Domain. Google analytics integration. Product Prototypes. Oauth Authorisation. ...and many more.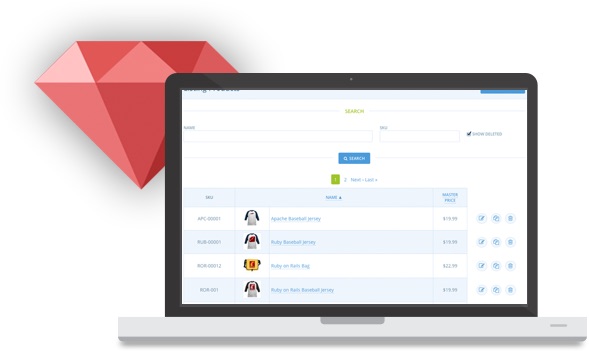 Total Design Freedom
Well made systems bring a separation of design and logic that make customising your site easy. No expensive over complication, restrictions or limits to our creativity. Let's make something awesome together.
Custom Integrations
Custom Checkout Flows
Build bespoke features
Custom Design

Scalable eCommerce platform
Unlimited Everything. Our platforms do not come with limits. Add all the products you want. Take as many orders as you can get. Your eCommerce platform should not hold you back or charge you for success.
Unlimited Orders
Unlimited Products
Unlimited Variants
Unlimited Categories
Flexible
Powerful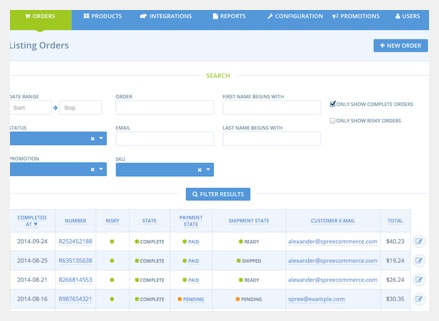 Wide choice of payment Gateways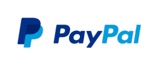 The Best results require the best technologies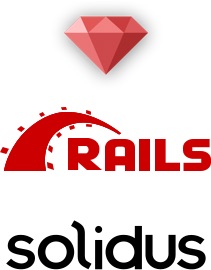 We have over the years gained a wealth of experience and knowledge about the complexities of eCommerce and the various platforms available.
When choosing a platform it is important to us that it is going to be secure, well maintained and easy to develop features with good quality code. We are in it for the long run and If you are opening a store with us, we hope you are too. eCommerce is a complex beast and too important to leave to your favourite blogging engine.
You don't get much more solid and well supported than RubyOnRails, the world's leading web framework that has stayed ahead of it's rivals for over 10 years through technical excellence and a thriving community.
Out of that community comes Solidus. A follow up from the popular SpreeCommerce platform and one of the most popular open source projects in the world. it's feature complete, secure and built to last.
With over $5million in online sales for our clients , we have a fair bit of experience over the years with eCommerce sites. We have lived the journey with them and loved every minute. We'd love to share our knowledge with you.
Successful eCommerce Projects
From single product sites to international million dollar sites, we can help