Help when projects are daunting
Sometimes, a project comes along that is that little bit bigger. Maybe it's a multi-site content management project, massive eCommerce site or a custom web app for a startup. If you have a client with a requirement like that on top of your day to day work it can seem like a lot. That's where we can step in to take the strain. You don't need to go it alone.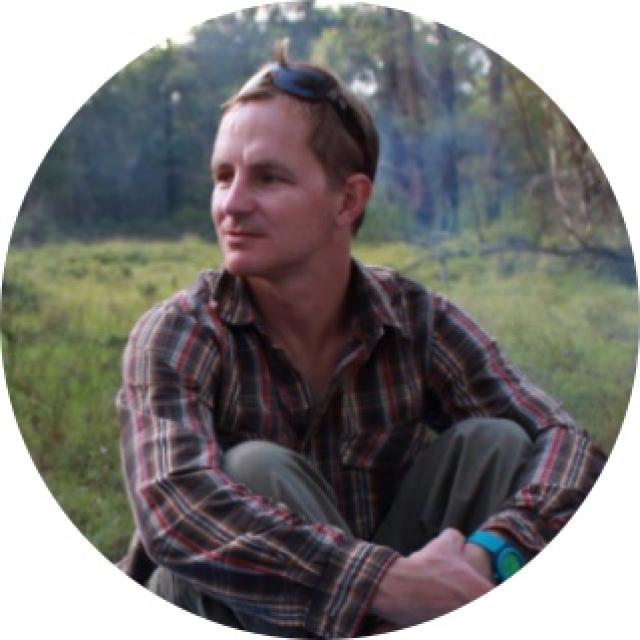 Will Barker
Web Development, UX
LinkedIn

With almost 20 years experience in the online industry, hundreds of websites under my belt and millions of lines of code through my keyboard I bring a lot of experience to any project. I've focused on tech, but enjoy getting involved in design and have a particular interest in UX, usability and accessibility.
I head up web development for Kindleman as Technical Director and act as CTO for several of our clients. That involves advising on technology, architecting solutions and actively building websites, mobile apps and web applications on a day to day basis.
I work well with others. I regularly work with client's in house dev staff providing extra dev resource, filling in missing skill sets, mentoring junior developers and providing the perspective of deep experience.
Whilst I'm as hands on as can be, I have my own team of juniors that I can bring to larger projects providing extra capacity and the best pricing for any dev task.
I'm Based in Cornwall, UK. I travel to visit clients all over the South West. I work remotely for a lot of clients in Australia as well as Europe and the States.
Build Anything
Websites, Web Applications, Custom eCommerce sites, Content Management Systems, Progressive Web Apps and native apps. We have built all sorts of wonderful things and learned a lot on the way. We'd love to share our knowledge with you.
Web Technologies
Front End: HTML5, CSS3, Sass, JavaScript, Angular, Foundation, Bootstrap
Back End: Ruby, Rails, PHP, SilverStripe, WordPress.
Projects: GIT, Basecamp.
Successful Technical Projects
Need a senior dev to take the strain?